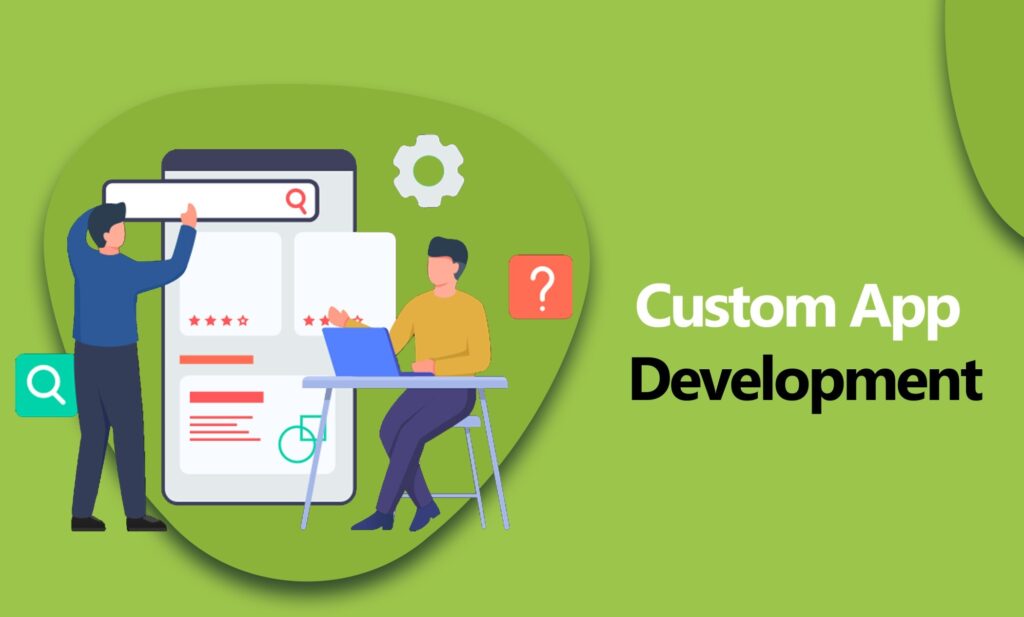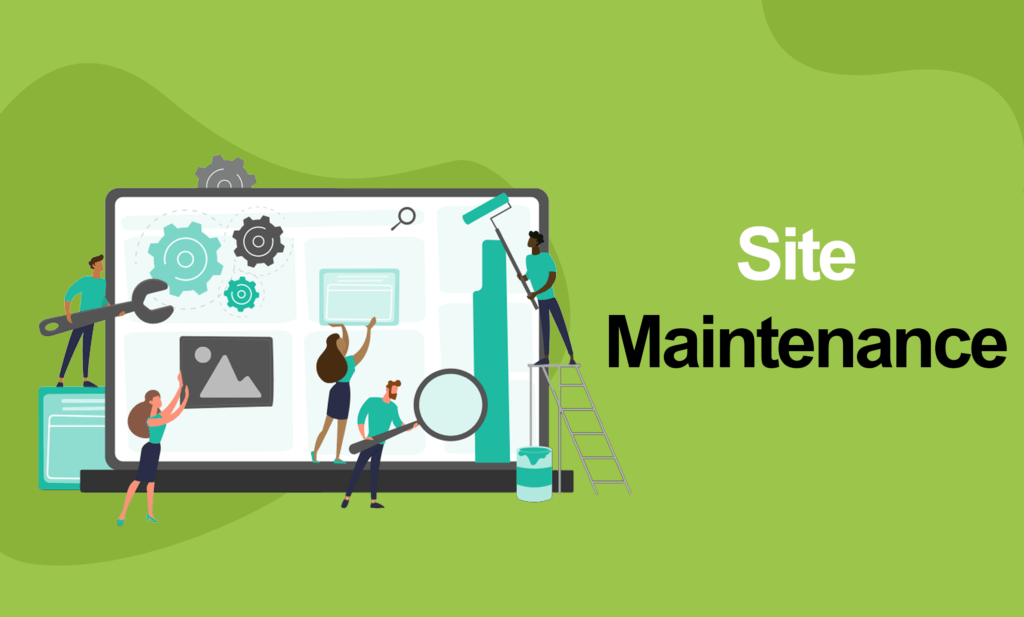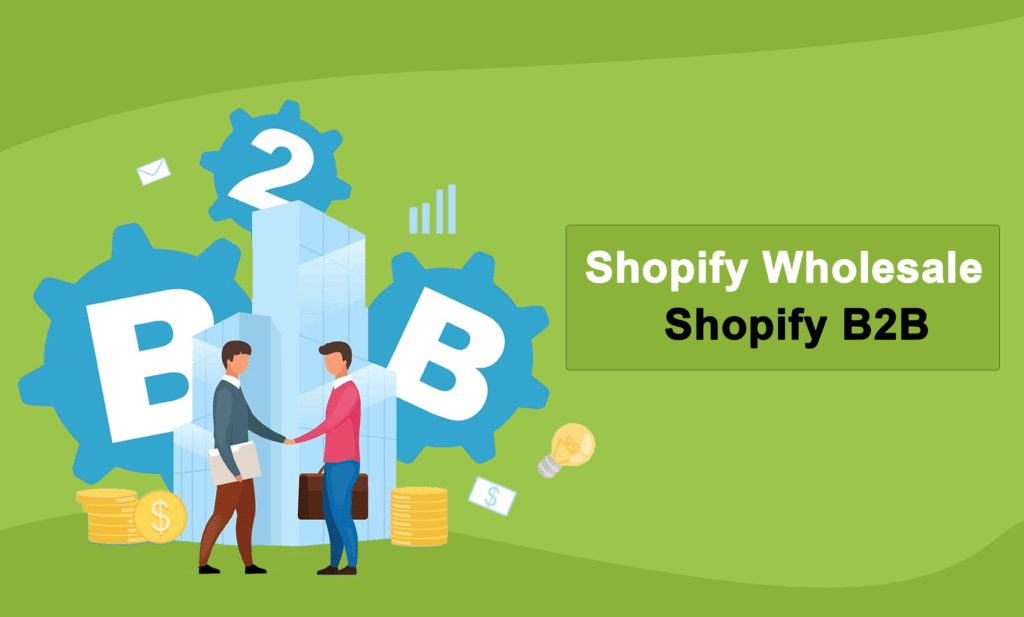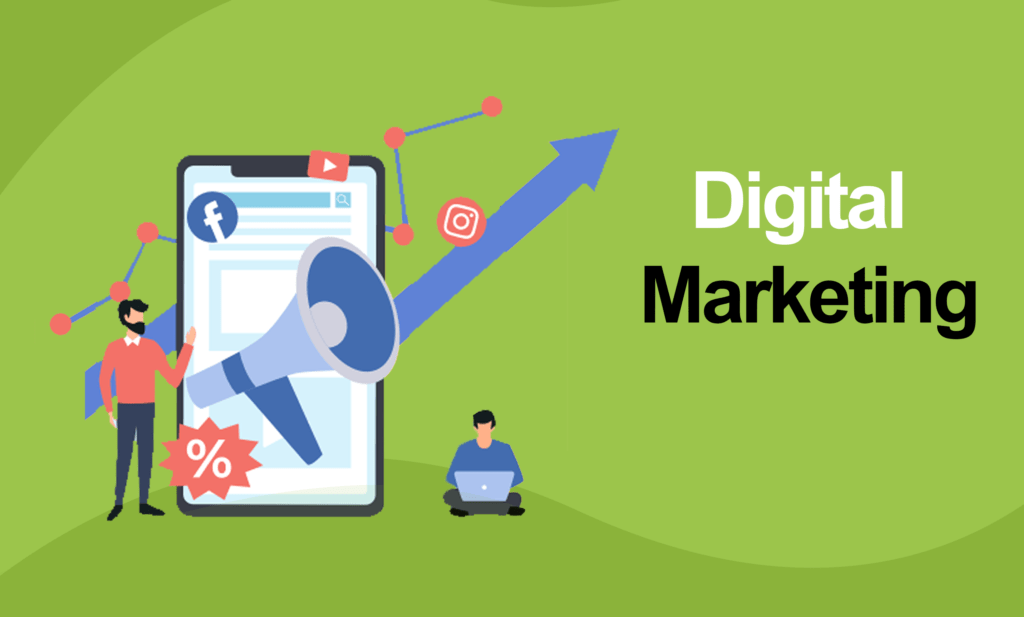 Mandasa Technologies is a premier Shopify development agency delivering customized and comprehensive e-commerce solutions to enhance your online store's performance.
Select Best Package For Your Needs
Short Term
3-Month Package
20:00 Bulk Hours a Month
For 3 Months at $30 per hour
Affordable
6-Month Package
25:00 Bulk Hours a Month
For 6 Months at $25 per hour
Long Term
12-Month Package
30:00 Bulk Hours a Month
For 12 Months at $20 per hour

Esben Ulvbjerg
I have had a very good experience with Mandasa. They are helpful, communicative and have great solutions for the tasks I'm giving. Also they are quick to answer, and help you in any way possible. For my new brand they provide free shopify store setup. Can recommend!

Doug Brown
Great company to work with. Responsive, fast and most important - high quality work! Would highly recommend to anyone looking for step by step shopify store setup. I have done a few projects with them and they always deliver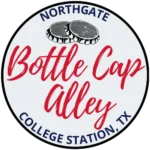 Adam Drake
I don't speak a lot of the technical terms, but they understood exactly what I was trying to say and had the new feature up in just a couple of days. They've helped set up my shopify store & make my website flow in a more user-friendly fashion and I 10 of 10 would recommend to anyone looking for some quick and easy upgrades to your Shopify store.
Our past and ongoing projects.
Frequently Asked Questions
Here are some specific services we can help with:
1) Store Build or Redesign
2) Store Migration
3) SEO
4) Maintenance
5) Custom Domain Setup
6) Troubleshooting
7) Landing Page Design & Development
8) App Installations
9) Site Speed Improvements
General Tech Support 10) Consultation & Guiding
11) Technical Meetings
12) Troubleshooting
And so much more
Steps:
1) You share your requirements.
2) We confirm the tasks and ask questions if anything is not clear.
3) We will suggest the most affordable package you need to purchase.
4) We will develop or update the website as per your shared requirements.
5) We will reduce the time spent on task from purchased hours.
6) We will share real-time monitoring project dashboard - so you can easily check the progress and hours used.
7) In any month, if there are left over hours - We can carry forward remaining hours to next month.

Yes! We offer refunds for unused hours. You will have access to a real-time task monitoring dashboard. So anytime you can send a request for a refund - in case you don't want to continue for any reason.
No questions will be asked.