What data will be migrated?
When it comes to Shopify migration, we will take care of everything for you! This list includes what data will be migrated from your existing store and brought to Shopify.
Products
Product titles, descriptions, images, custom fields, pricing, tax, inventory, etc.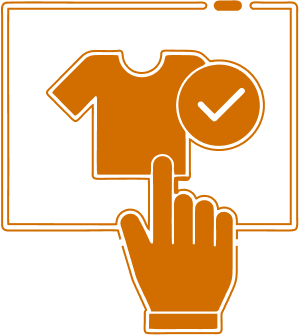 Product Variants
Core products in addition to the subcategories of products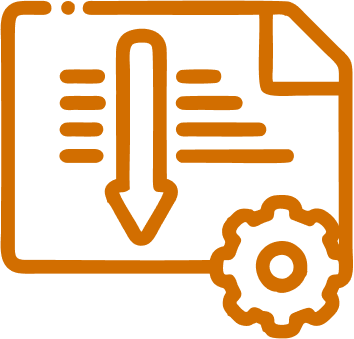 Product Attributes
All attribute types such as size, dimensions, unit of measurement, etc.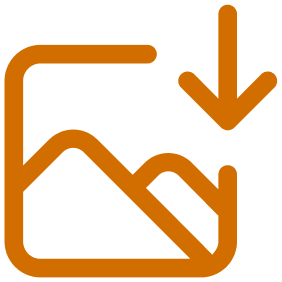 Downloadable Products
All popular file formats for downloadable products.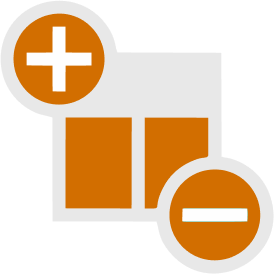 Custom Fields
Custom fields that are just the right fit for your unique products.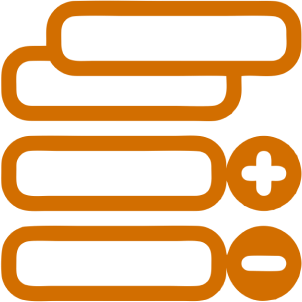 Pricing / Inventory Rules
Special formulas for bulk pricing and inventory updates to the existing data.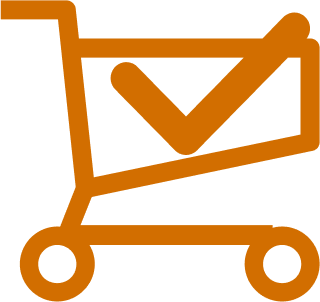 Orders
Prior order data with products, customers, totals, billing info, etc.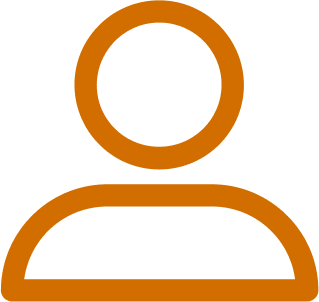 Customers
Entire customer database from the original store along with the associated data.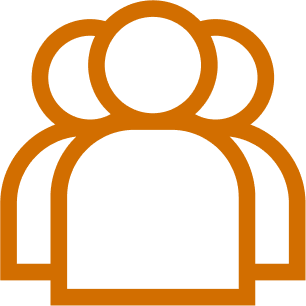 Customer Groups
Personalized clusters and groups of your customers.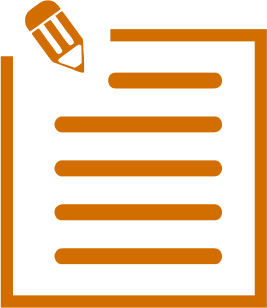 Content Pages
Pages and all the relevant content in the old store.
Taxes
Tax history and calculations to match the current store.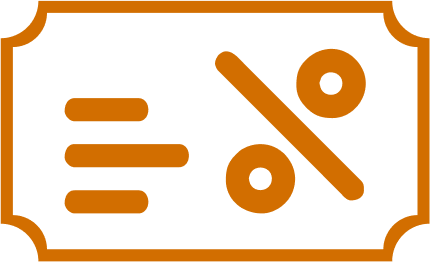 Coupon Codes
Active discount and coupon codes from the old setup.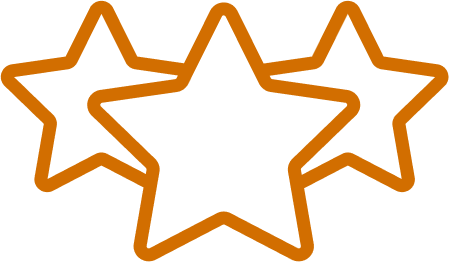 Reviews
Product reviews that are embedded on the product pages.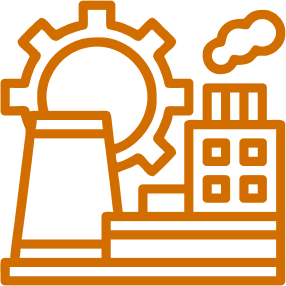 Manufacturers
Complete manufacturer database along with the associated details.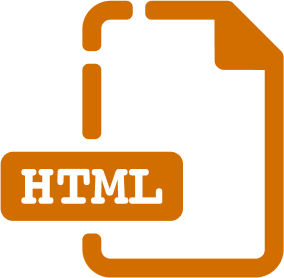 Strip HTML Styling
Embedded HTML removal to keep the data displayed clean on the live site.