Select and hire top shopify developers for your needs with flexible hiring formats.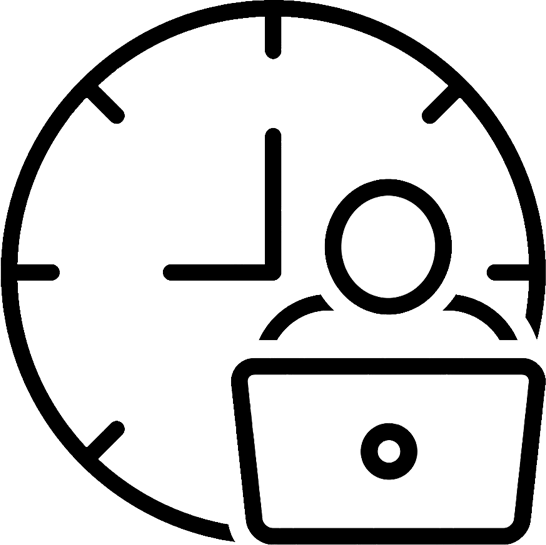 Hourly
Our experienced, on-demand developers are here to help make your complex assignments simple and straightforward at affordable hourly rates.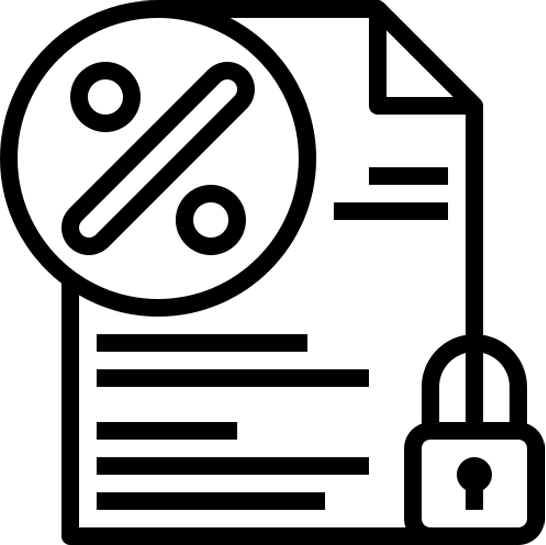 Fixed
Need to hire developers for Fixed projects? Look no further. We provide experienced and reliable developers who will work with you from start to finish to ensure the job is done right.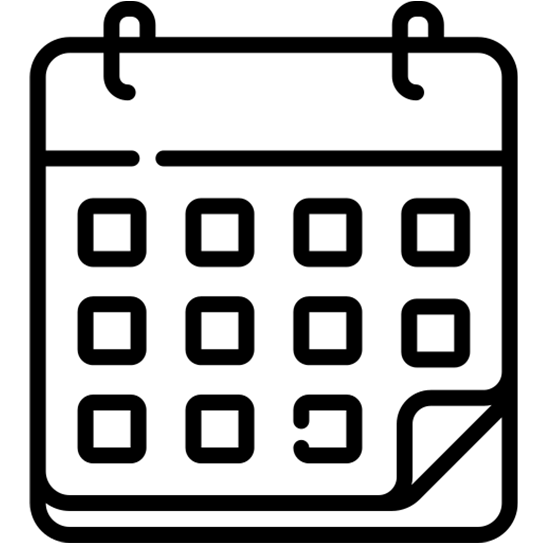 Monthly
If you are an established brand and you need ongoing help with various maintainance kind of tasks time to time then the monthly plan will be most affordable for you.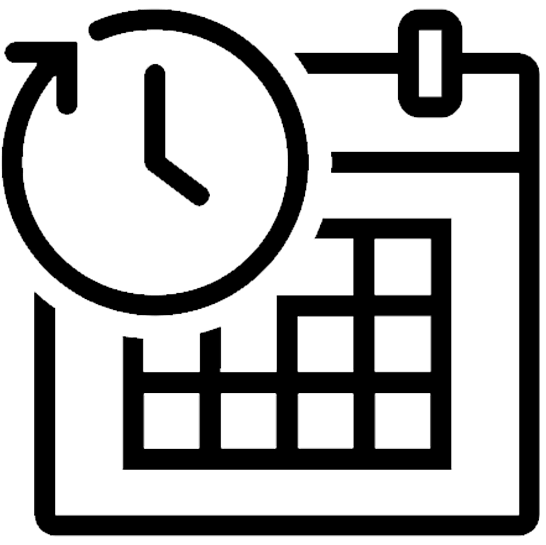 Long-Term
Are you looking for long term shopify developer to join your team? We can discuss and plan most affordable long-term contract for your needs.